Photos From The 2018 Spring Canton Fair
2018 spring Canton fair photos
October 15th witnessed the opening of the 120th China Import and Export Fair (also referred to as Canton Fair) in Guangzhou. The Canton Fair was founded in the spring of 1957, and is held twice annually in spring and autumn respectively in Guangzhou.It is co-hosted by the Ministry of Commerce and Guangdong Provincial People's Government and presented by China Foreign Trade Center. It's currently a comprehensive international trade event due to its longest history, biggest scale, complete types of goods, largest number of buyers from different regions, best transactions records and best reputation.
Our company, as a regular exhibitor in the Canton Fair, not only brought our main products-graters, but also brought too many new products, like many kinds of cookware. Those products attracted lots of clients. Some consulted the detailed information. Some reached agreements and some even placed orders on site.
Exhibition scene: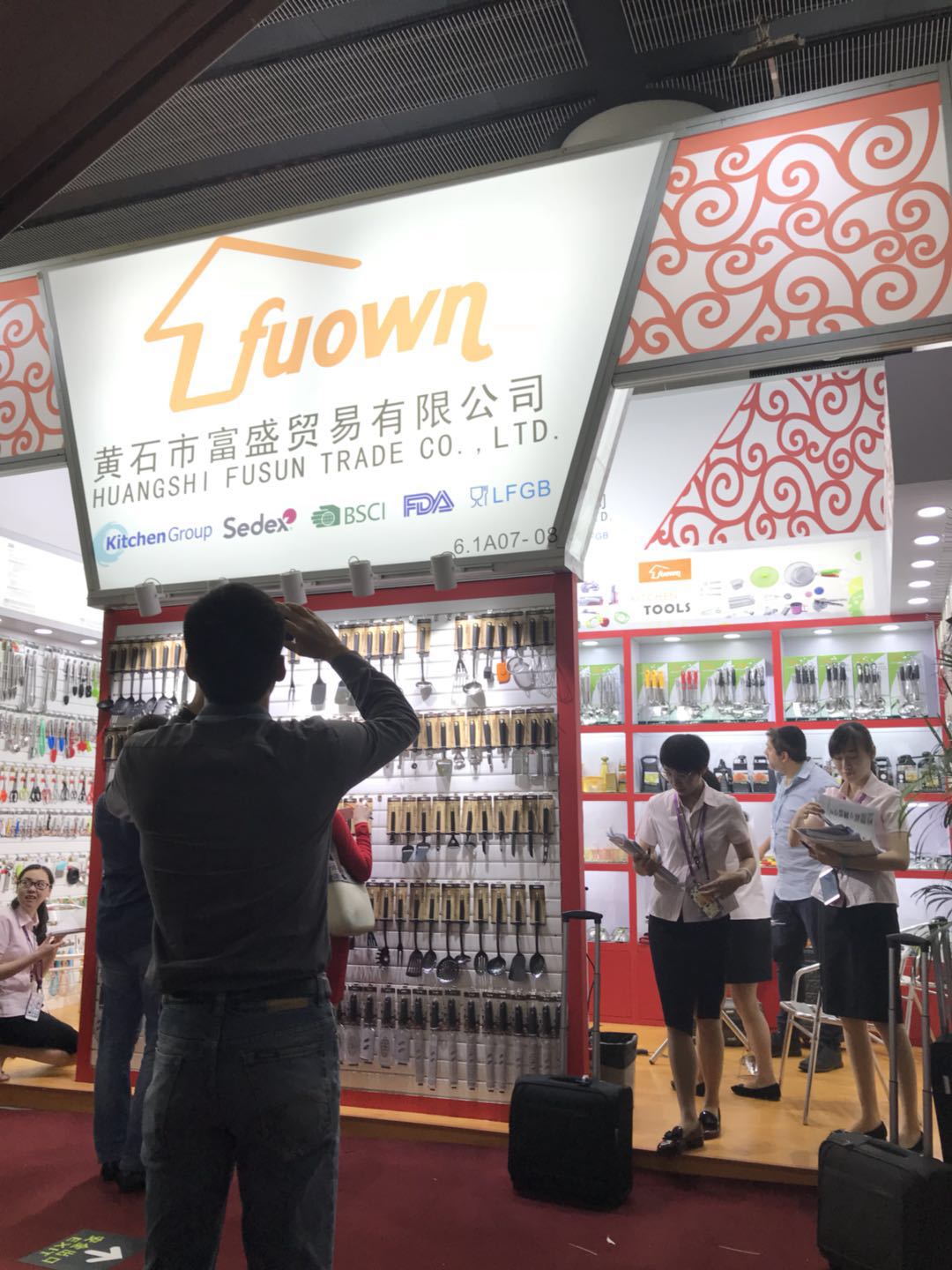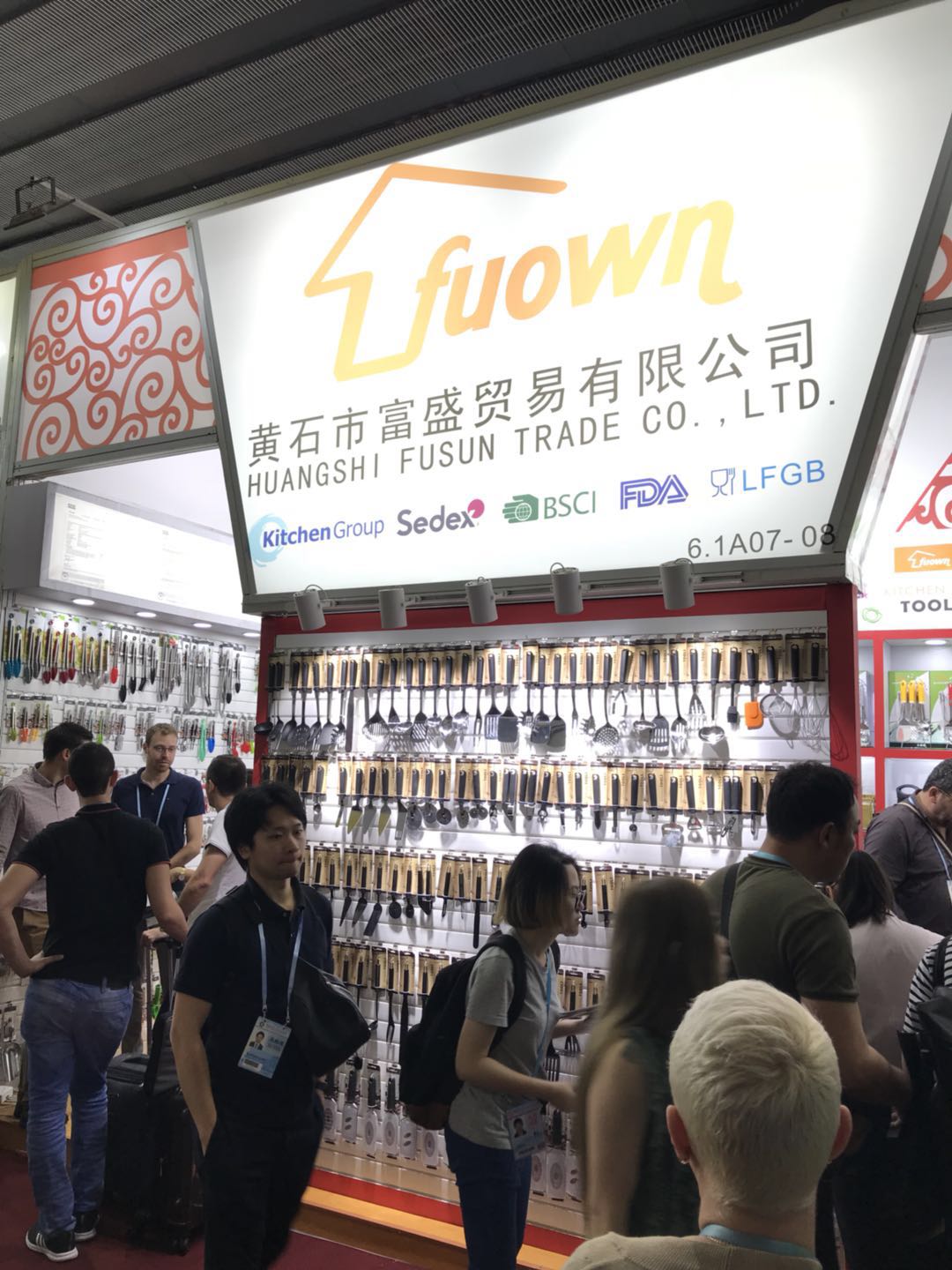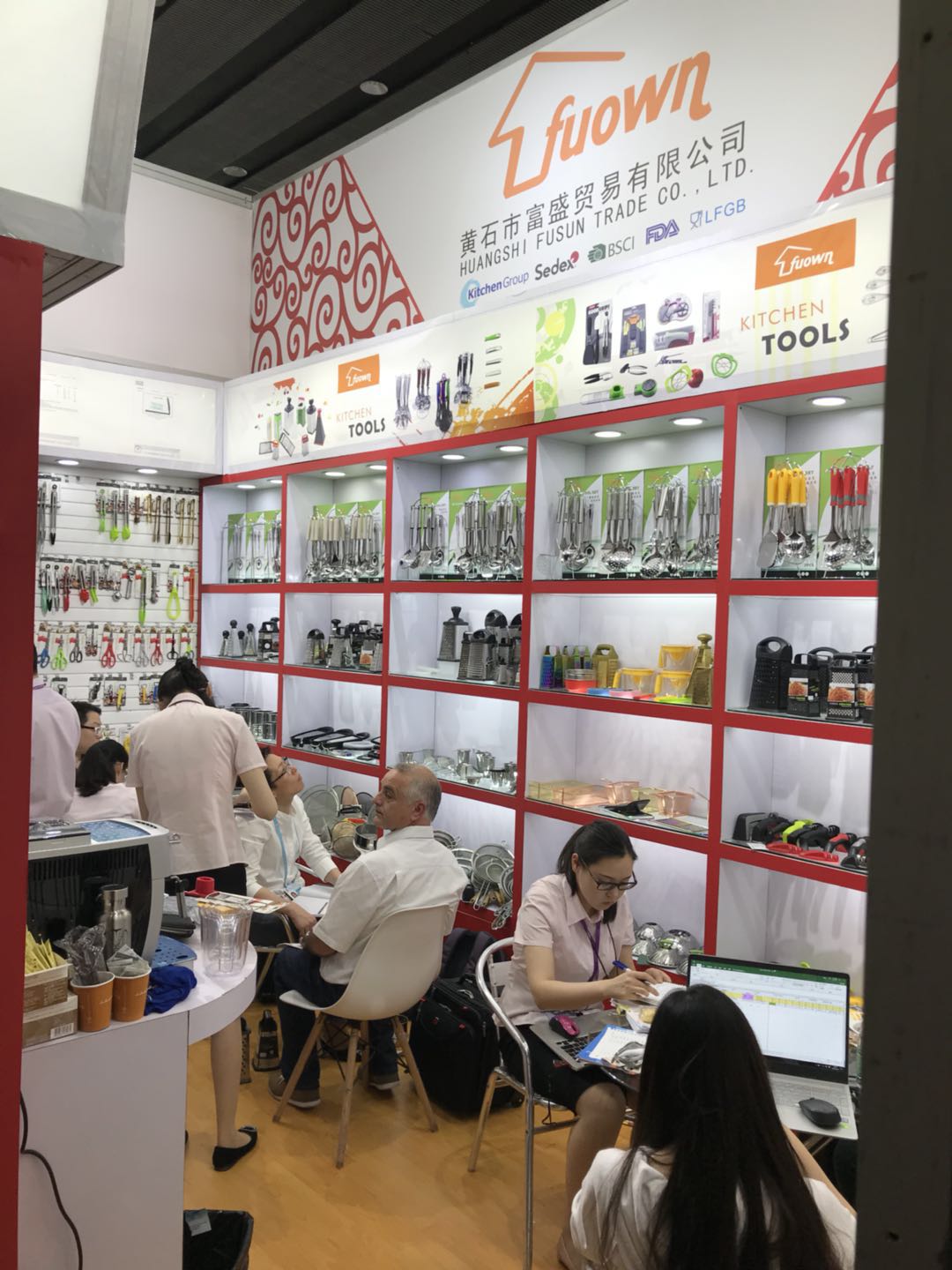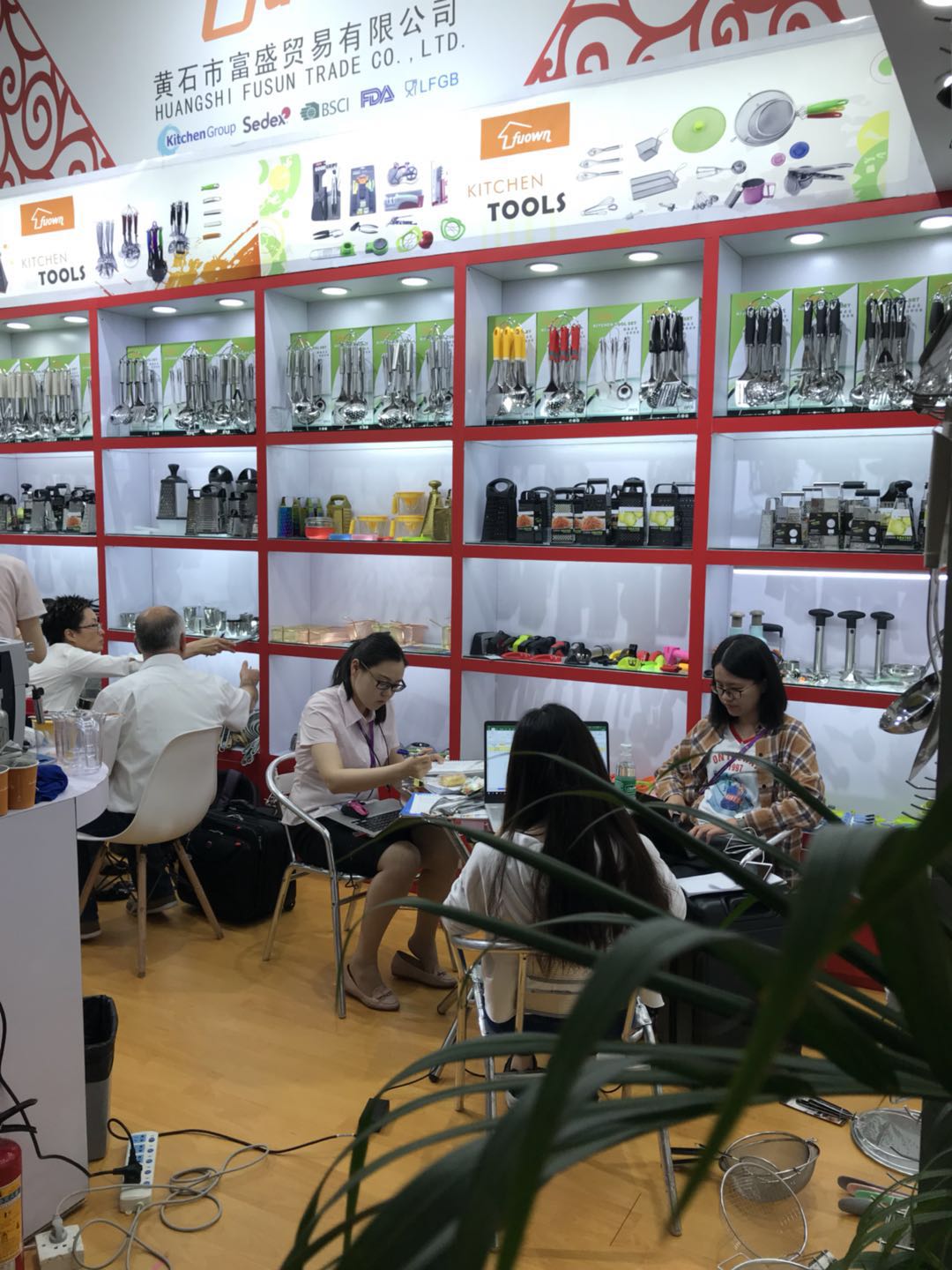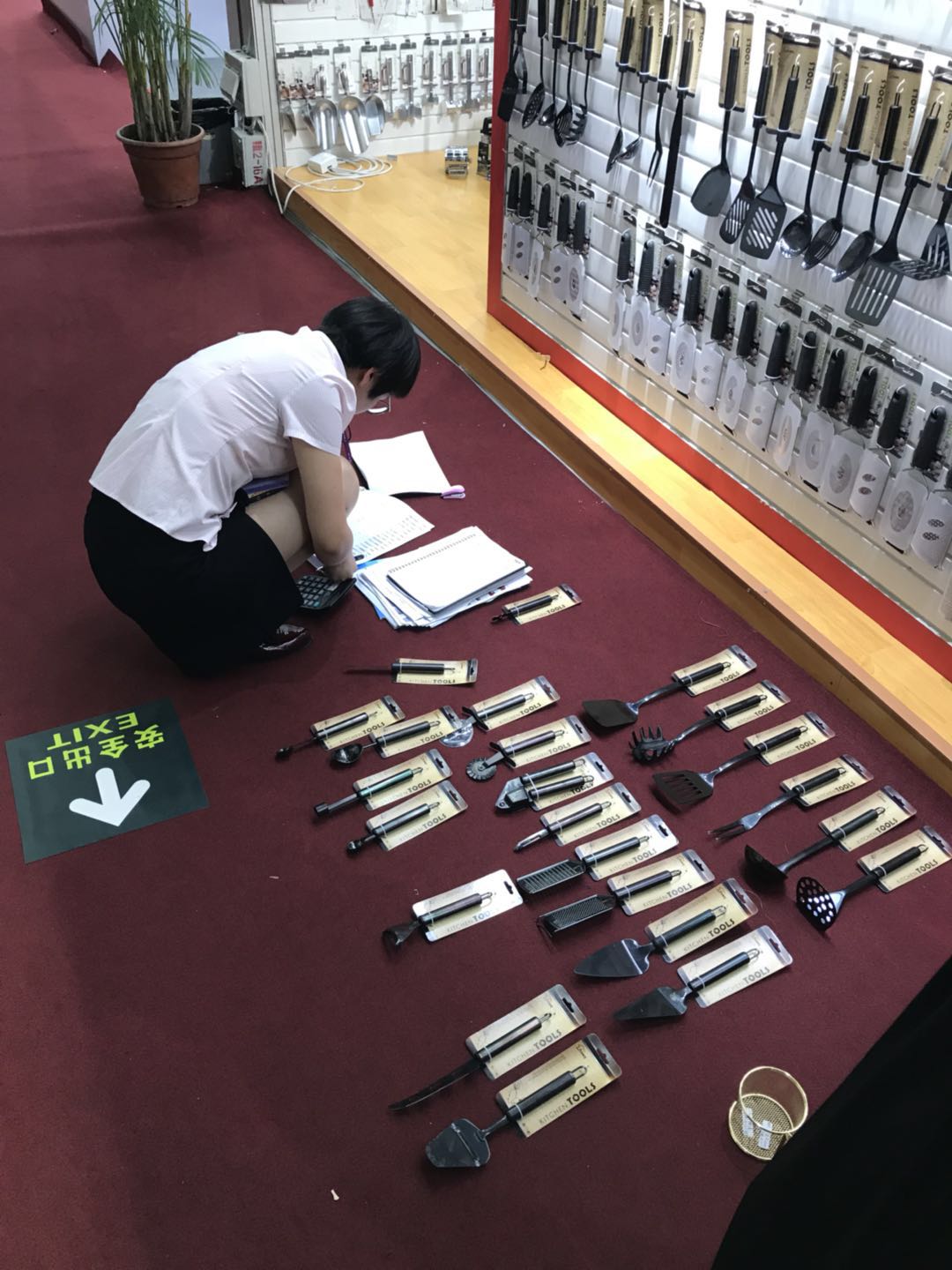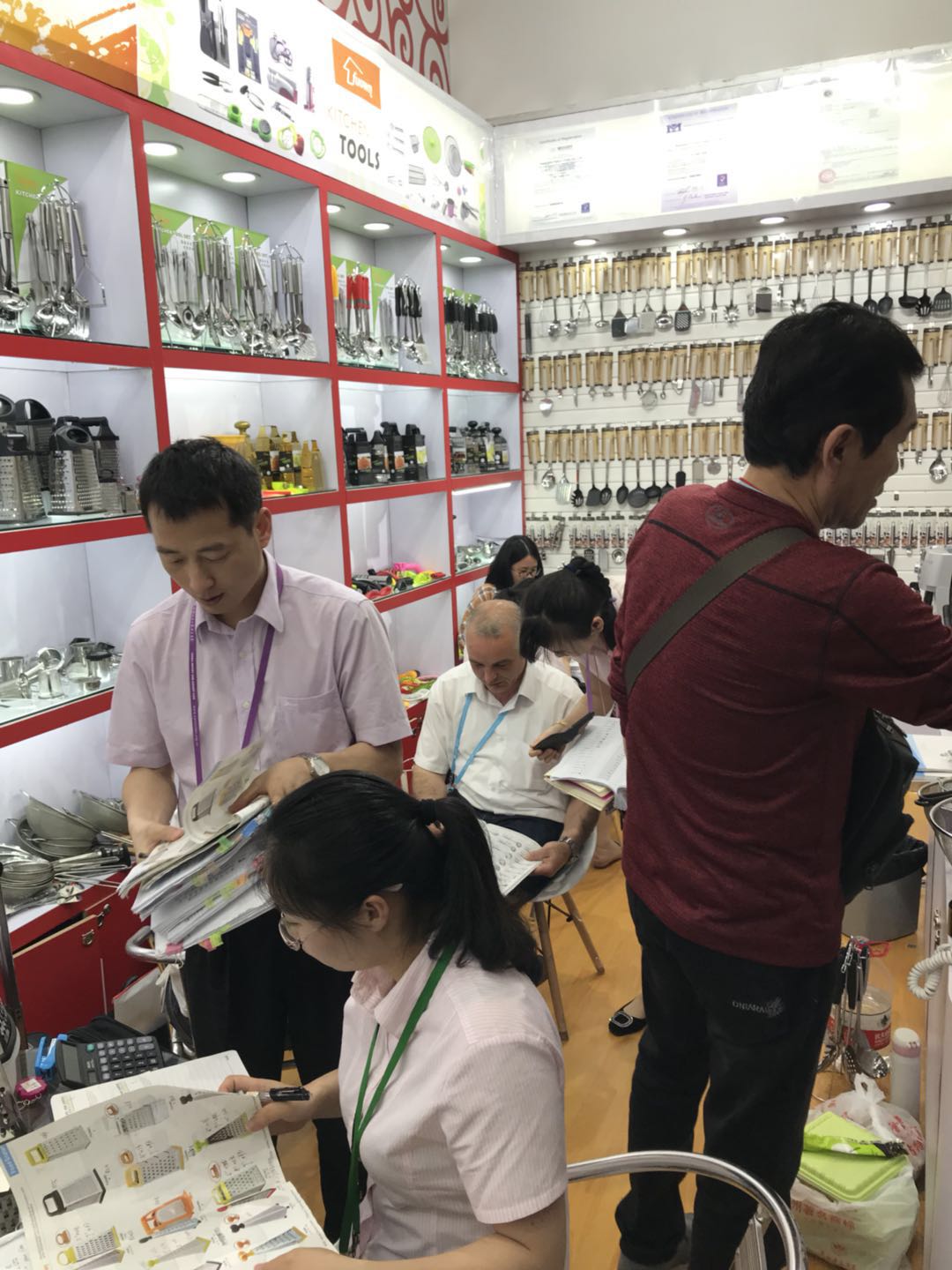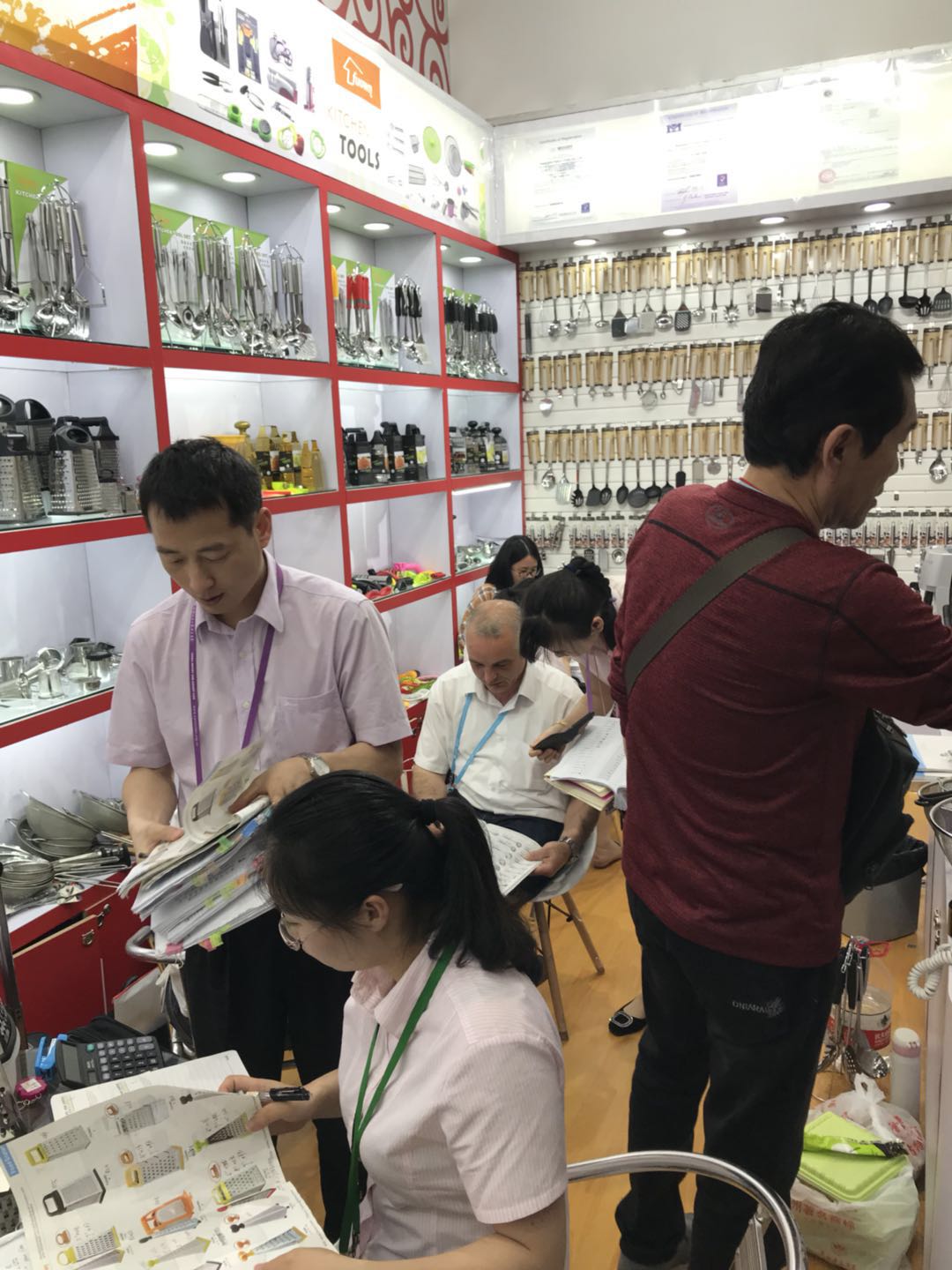 Congratulations on the great success of our company in 2016 Chicago International Home & Housewares Show
Our company participated in the Chicago International Home & Housewares Show, during 5th-8th March, 2016. The Expo was hosted by the US National Household Products Manufacturers Association. Established in 1928, it was held every year. It's the 119th till 2016. The Expo is not only one of the top 10 best exhibitions in the US, but also the world's largest professional expo of the households goods.
As one of the exhibitors, our company participated in the expo. The products of our company displayed are popular with the clients due to their high quality, unique design and competitive price. Some customers consulted the detailed information of the products,, and some reached cooperation agreements with us on site.
Exhibition scene :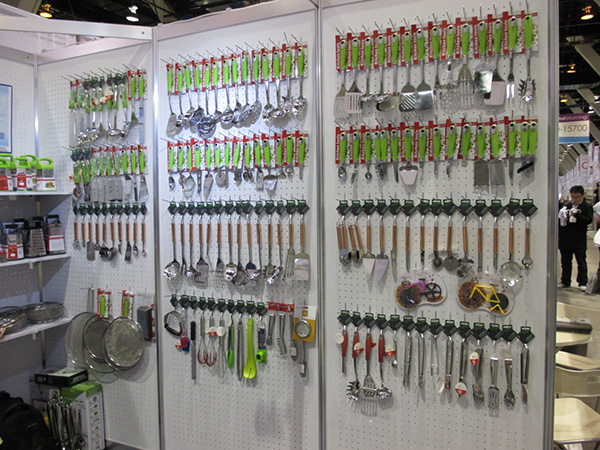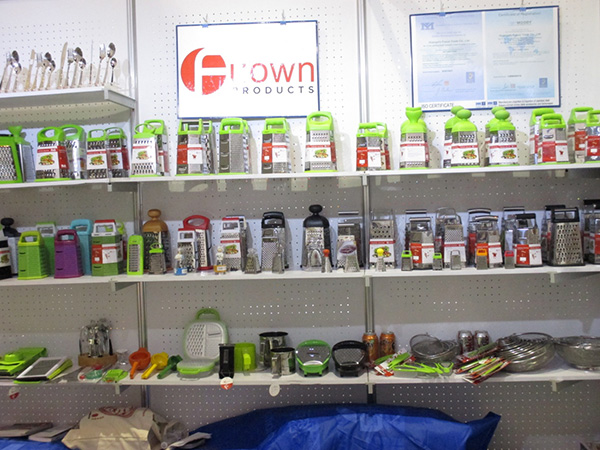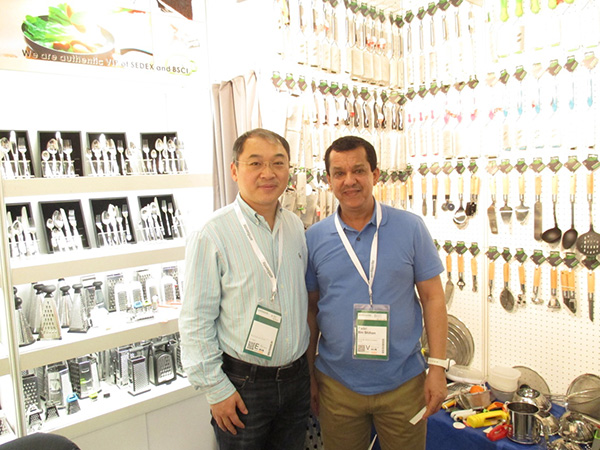 Congratulations on the great success of our company in 2016 Frankfurt Home Housewares Exhibition

In this Exhibition, our products displayed are popular with the new and old customers. A lot of customers showed great interest in our company's products. Besides, many clients consulted the detailed information and they wanted to cooperate deeply by this chance. Through this Exhibition, we have reached cooperation agreements or intents with many clients. Moreover, we made more new friends by communicating with the peer exhibitors. By this way, we have grasped the latest situation of the kitchenware markets, and broadened our international horizon, which brings new opportunities to our company's future development.
Exhibition scene :